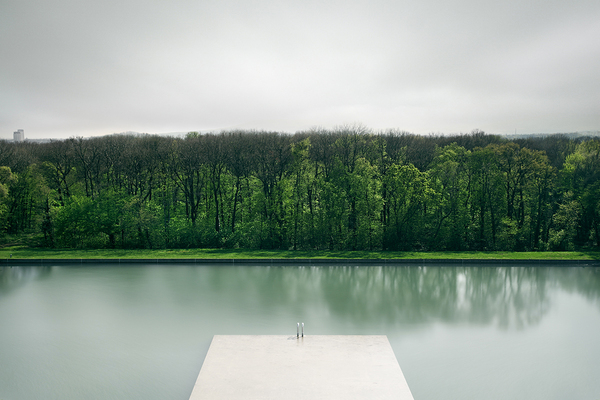 Lotte
Personal Project.
The place where music and design meld together
No Island Collective is a two part project. Part one is an online professional networking site between musicians and designers/visual artists. The site will have profiles with portfolios and music-samples so that both musicians and designers can find the right match to work with and create awesome things together. The site will also have an active blog with several contributing writers, and have regular posts like "designer of the week", "music video of the week", "song of the week" etc. Part two is No Island Magazine, a print magazine that celebrates the amazing local talents in music and visual arts that Perth has to offer, and the relationship between the two. It will be released bi-annually and will include interviews of local talent and in-depth views into the interesting things that are happening when design and music melds together.
Client: Ane Cecilie Løchting Havgar
I designed a thank you card for a friends baby coming to the world. I arranged a photoshoot and ended up getting quite a few adorable shots of little Lotte. This is however the best one, and together with some handpainted flowers and typography I think the design came together quite well.
Welcome to the world adorable Lotte Amelia!